Home
We are a product development company, focused on mobile and tablet devices.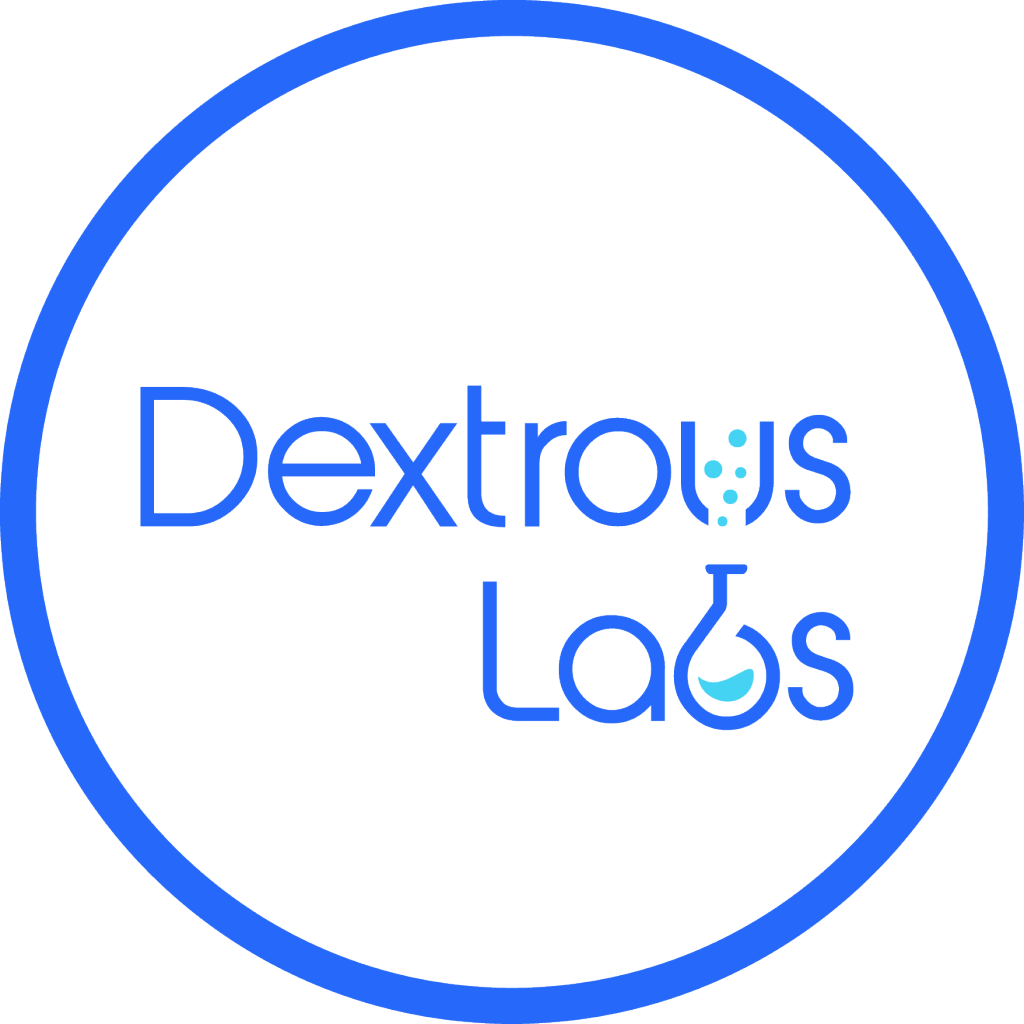 We are Dextrous Labs
A small but powerful team specialising in UX/UI and technical scoping for mobile and tablet applications
1
"If at first, the idea is not absurd, then there is no hope for it."
Albert Einstein
You have an idea for a
great mobile app and want to explore the possibility of making
it a reality
2
We work along side you
to full proof the idea and turn it into a strong and plausible concept. We offer specialist guidance from our years of experience in the industry
3
Once the concept is absolute, we can work together to create an all inclusive package - ranging from wireframes to app prototype!
4
Ensuring no holes, the development can begin on your project, stress free!
Our formula consists of detailed wireframes, an indepth look into the UX and throrough testing of user journeys. We can confirm that this is the best way to secure a project runs smooth
&nbsp
How it can help your buisness
&nbsp
It's in the early stages of a project that it's okay to make mistakes; where ideas can be as frivolous and as crazy as your mind allows - it's where all the best ideas start.
But it's when it comes to the development stage and the app is still having changes added and new designs applied, that costs and time estimates all fly out the window.
That is why it is key, to get everything in order before you reach the land of no return.
&nbsp
&nbsp
Our Case Studies